Former President Donald Trump slammed the Biden administration over vaccine mandates, inflation, the southern border crisis and more on Friday in a wide-ranging interview, but still plugged the COVID-19 vaccine that he was 'very proud' to get.
Trump told FOX Business' Stuart Varney that he 'wanted' Biden 'to be successful,' but claims his handling of COVID-19 and implementing vaccine mandates was a 'disaster.'
'Look, I wanted [Biden] to be successful on the whole thing on COVID – or as I call it, the China virus,' Trump told Varney on 'Varney & Co.' on Friday.
'I wanted him to be successful. He's been totally unsuccessful. It's a disaster what's happened.
'I think he's done a terrible job on the coronavirus.'
Trump admitted he 'didn't want to talk to China too much' after COVID-19.
He also called out inflation and said 'the Americans have it totally right' to believe the price hike has to do with Biden's policies.
Watch the latest video at
foxbusiness.com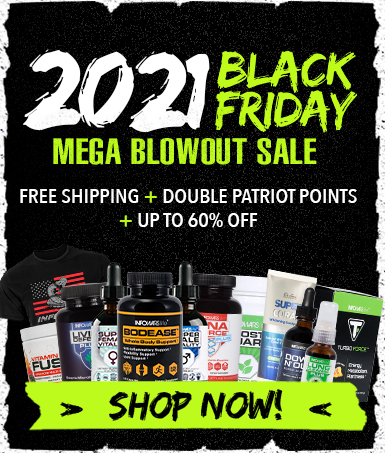 'The Americans have it totally right. And frankly, the pandemic – if you think about it – probably brings it down because you can't really get your economy running to the extent, and therefore, you're using less.
'I would think the pandemic would certainly might bring inflation down as opposed to elevating it. I saw him make that statement, and it's just another incorrect statement.'
source
https://www.infowars.com/posts/trump-pulls-no-punches-as-he-excoriates-bidens-disaster-response-to-the-covid-pandemic-including-vaccine-mandates