Country and hip-hop legend Kid Rock released a music video for his new song, "Don't Tell Me How To Live," on Thursday.
The track is a pro-free speech anthem Kid Rock recorded with a Canadian rock band called Monster Truck.
"Snowflakes" and "pussies" get called out by the Detroit native along with mainstream media "minions and their agenda."
At one point, Kid rock sings, "Every opinion has a millennial offended," before voicing his support for the First and Second Amendments.
Pro-America music is making a massive comeback as hip-hop musicians topped the charts with anti-Covid lockdown songs last month and fellow-Detroit rocker Ted Nugent releasing his Second Amendment anthem "Come and Take It," earlier this week.
Give Ted Nugent's new song a listen below via Banned.Video: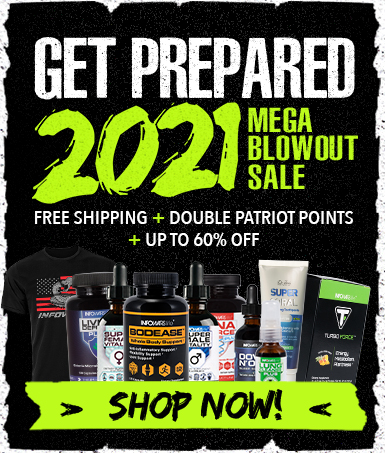 source
https://www.infowars.com/posts/new-kid-rock-song-blasts-woke-culture-fake-news-censorship