RINO Arkansas Governor Asa Hutchinson (R) defended employers mandating the COVID injection for workers, but said he opposed Joe Biden's federal vaccine mandate.
Hutchinson argued Sunday during NBC's "Meet the Press" that the "whole debate on mandates" distracted the public from the "efficacy" of the injection which "slowed down acceptance of the vaccine."
"The states are sometimes coming in and saying, 'Employers should not have the ability to impose a vaccine requirement on their workers.' To me, that's the wrong direction as well. It's not practical in terms of creating that debate, but it's not principled either," Hutchinson said.
[embedded content]
"I am a defender of the employer's right to provide a healthy workplace," he continued. "You would have just as many workers say, 'I don't want to work there because it's not a healthy workplace, because not everybody's going to be vaccinated.' The employers are in a tough position. They would have the prerogative to make those decisions and I support that."
Hutchinson then claimed that the federal government shouldn't get involved in decisions to mandate the injection for workers.
"Let me make it clear that when I say I don't believe we ought to be engaging in mandates, I'm speaking of the government mandates, whether it's a federal government mandate or a state government mandate," Hutchinson said.
This comes as companies struggle to handle Biden's vaccine mandate edict.
For example, most major airlines like Southwest and American are imposing vaccine mandates on their employees – citing Biden's mandate – while Delta Airlines announced it would not abide by the vaccine mandate.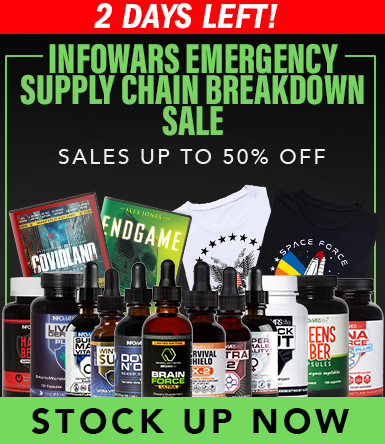 ---
Jen Psaki Dangerously Claims Federal Mandates Override State Law
source
https://www.infowars.com/posts/arkansas-gov-hutchinson-defends-employer-vaccine-mandates-but-slams-bidens-federal-mandate