A veteran Washington State trooper who was forced out of the job by the state's vaccine mandate has released a video of his final sign off, and ended it by saying 'Governor Jay Inslee can kiss my a**.'
The trooper – who did not say his name – told how he had served in the department for more than 22 years in Yakima County.
But Saturday night was his last shift, with Governor Inslee's mandate ordering most state employees to be vaccinated coming into force on October 18.
'This is my final sign-off after 22 years serving the citizens of the state of Washington, I've been asked to leave because I am dirty,' the officer began.
'Numerous fatalities, injuries, I've worked sick, I've played sick, buried lots of friends over these years.
'I'd like to thank you guys, as well as the citizens of Yakima County as well as my fellow officers within the valley. Without you guys I wouldn't have been very successful.'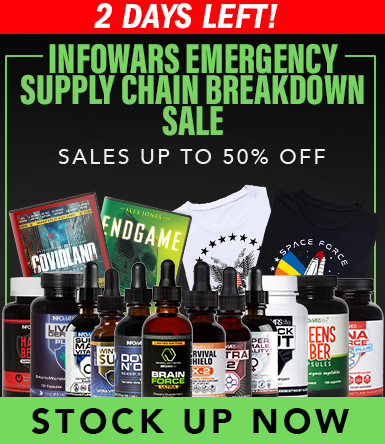 source
https://www.infowars.com/posts/video-state-trooper-of-22-years-slams-vaccine-mandate-as-he-signs-off-for-the-final-time-after-being-fired