Carrying on his tradition of bumbling through public speeches, Joe Biden made a few boneheaded remarks on Friday that were par for the course when it comes to his clown show presidency.
First, speaking at the Dodd Center for Human Rights at the University of Connecticut, Biden suddenly began yelling at the crowd when he brought up Nuremberg.
"As my dad would remind me, silence is complicity," he told the crowd. "That's what Nuremberg said! Silence is complicity."
Either Biden thinks Nuremberg is a person or he meant to say that the lesson the world learned from the post-WWII Nuremberg Trials was that failing to speak out against atrocities is equal to engaging in such acts.
Gaffe number two came during the same speech when Biden brought up his longtime friend Chris Dodd, a former Democrat Senator who was being honored at the UConn event.
Speaking at the dedication of the Dodd Center, which the university named after both Chris Dodd and his late father Thomas Dodd, Biden praised Chris as being a man who truly cares about people.
Biden specifically mentioned Chris is not the type of person who would claim to care for people and then turn around and "disrespect a waitress."
This comment was oddly particular, especially considering Chriss Dodd was accused of sexually assaulting a waitress in a controversy that received heavy media attention in the 80s and 90s.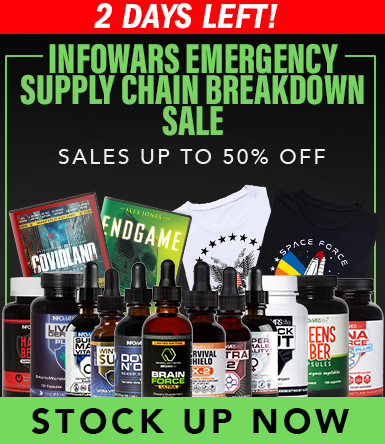 Before talking to the UConn students on Friday, Biden visited a daycare center where he added to speculation that he's a creepy old man since he's been caught groping children on camera multiple times.
Pushing his Great Reset spinoff agenda, "Build Back Better," Biden told an audience, "When I talked to you folks out on the playground, I joked, 'Everybody knows I like kids better than people.' Fortunately, they're like me, that's why maybe I like 'em."
No wonder Sleepy Joe hasn't given a press conference for 92 days.
---
Alex Jones breaks down the push by Biden to inject children with deadly COVID shots.
source
https://www.infowars.com/posts/bidens-friday-gaffes-sleepy-joe-likes-kids-better-than-people-and-suddenly-shouts-about-nuremberg